Working for the win-win-win.
Patients. Partners. Investors. Our goal is the trifecta of success. That's why we search the globe for high-value therapeutic opportunities that help patients who are living with rare diseases.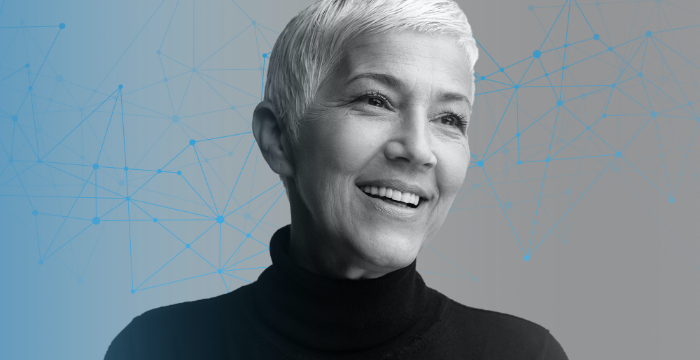 We seek out products that:
Pursuing
proven therapies

.
We are a commercial company growing a low-risk portfolio. We develop therapies that address high unmet needs, diversified across a wide range of therapeutic areas and technologies.
Our industry stand-out leadership team has a track record of:
Successfully identifying high-potential therapies
Efficiently executing clinical studies
Gaining timely regulatory approval
Establishing a robust chain to support seamless product access and fulfillment
We pursue orphan drugs—those that offer hope to people living with rare diseases—that other companies may deprioritize due to market size limitations. In addressing this unmet need, we offer hope where it may be lacking.
Contact us to get the ball rolling.