Our leadership team brings their passion and expertise to work every day—and it shows in our ability to bring products from clinical trial to patients, with exceptional speed.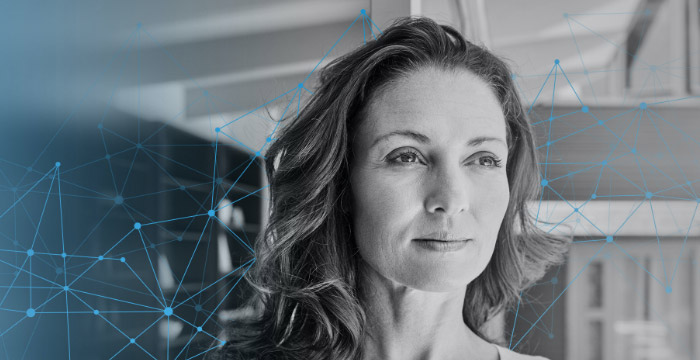 We're focused on aggressive portfolio growth, and our team brings the requisite experience, including: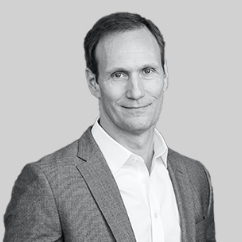 Sean Brynjelsen
Chief Executive Officer & Director
With more than 20 years in the pharmaceutical industry, Sean has developed extraordinary business acumen and particular expertise in business and product development.
More
Notable Experience
Executive Vice President, Business Development at Sagent Pharmaceuticals, a generic injectable company acquired by Nichi-Iko Pharmaceutical Co.
Senior Vice President, Global Business Development at Akorn, Inc., a pharmaceutical company specializing in ophthalmic and injectable products
Product development, injectable pharmaceuticals at Baxter, Abbott, and Hospira
Education
MBA, University of Notre Dame
MS, Chemistry, University of Illinois
BS, Chemistry, University of Illinois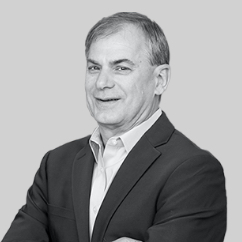 Wilson Troutman, CPA
Chief Financial Officer
Throughout Wilson's more than 30 years of experience in finance and accounting, he has successfully led departments in both start-ups and public companies.
More
Notable Experience
Chief Financial Officer at Omeda Communications, a private data-analytics and data storage company
Corporate Controller and Treasurer at Akorn, Inc., where he was responsible for Sarbanes- Oxley Act implementation, SEC reporting, and cash management
Education
MBA, University of Chicago
BS, Accounting, University of Illinois—Urbana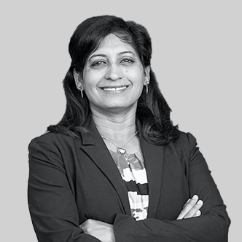 Bharathi Devarakonda, PhD
Senior Vice President, Regulatory Affairs & Product Development
Bharathi oversees the development and regulatory activities for all of our products, bringing her significant experience in pharmaceutical product development and regulatory submissions to bear daily.
More
Notable Experience
Product development and regulatory affairs at Morton Grove Pharmaceuticals (acquired by Wockhardt); Akorn, Inc.; Hospira (acquired by Pfizer); Rockwell Medical, Inc.; Medefil, Inc.
Filed more than 80 original NDA, ANDA, and ANADA applications with the FDA
Significant academic research experience in formulation development and drug delivery
Education
PhD, Pharmaceutics, University of Louisiana— Monroe
MS, Pharmaceutics, Indian Institute of Technology (Banaras Hindu University)
BS, Pharmacy, Andhra University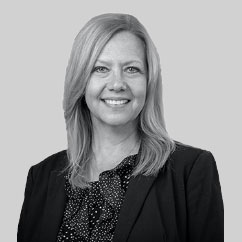 Ingrid Hoos
Senior Vice President, Scientific Affairs
Ingrid is responsible for regulatory and medical affairs activities, applying nearly 4 decades of experience in global biomedical and pharmaceutical product development—and with regulatory agencies in the US, Europe, Canada, and Japan.
More
Notable Experience
Vice President, Regulatory affairs at Horizon Therapeutics
Regulatory affairs consultant at Vantage Consulting International, Inc.
Regulatory affairs at Takeda Pharmaceutical; Searle; Baxter Healthcare
Education
Degrees, subjects, universities needed from Eton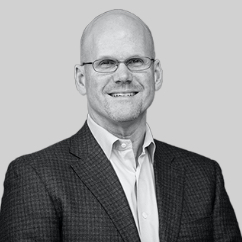 Paul Stickler
Senior Vice President, Sales & Marketing
Paul has spent more than half of his
3 decades in the pharmaceutical industry developing a specialty in the rare disease space of inborn error of metabolism, endocrinology, neurology, and neonatology.
More
Notable Experience
Vice President, Commercial Operations at Recordati Rare Diseases, where he developed the commercial footprint, including the strategic and operational goals and the field force and marketing support
Vice President and General Manager, Hospital and Mature Business, Lundbeck/Ovation Pharmaceuticals
Vice President, Sales for Lundbeck's rare disease/ specialty salesforce
Sales and marketing training, management, and regional and national leadership at Abbott Laboratories (now AbbVie)
Education
BA, Political Science, Purdue University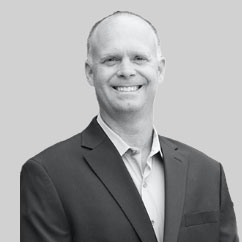 Scott Grossenbach
Vice President, Sales Operations
Scott is responsible for the commercialization of our products, applying more than 20 years of experience in pharmaceutical sales and marketing, commercial operations, and supply chain.
More
Notable Experience
Executive Director, Sales at Akorn, Inc.
General Manager, SubTerra, a division of CanniMed Therapeutics
Education
MBA, University of Michigan
BS, Engineering, Michigan Technological University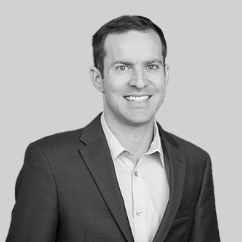 David Krempa, CFA
Vice President, Business Development
David is responsible for our business development, corporate strategy, and investor relations activities.
More
Notable Experience
Business development, Sagent Pharmaceuticals; Akorn, Inc.
Equity analyst at Morningstar, Inc., covering the specialty pharmaceutical industry
Chartered Financial Analyst (CFA)
Education
BS, Finance, DePaul University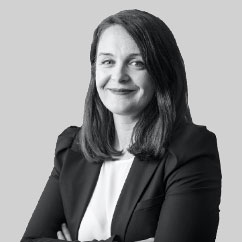 Danka Radosavljevic
Vice President, Quality
Danka is responsible for implementation and oversight of Quality GxP Systems encompassing product development, manufacturing, analysis, and distribution to maintain compliance with regulatory requirements and ensure patient safety.
More
Notable Experience
Analytical Scientist/Project Manager at Akorn, Inc.
Quality Control/ Analytical Development Scientist at Morton Grove Pharmaceuticals
Education
BS, Earth and Environmental Science (Geochemistry), University of Illinois at Chicago
Learn about the accomplished executives who comprise our board.