Rare diseases call for a rare company.
At Eton, we don't focus on a single therapeutic area or category. Instead, we provide hope by sourcing potential therapies worldwide.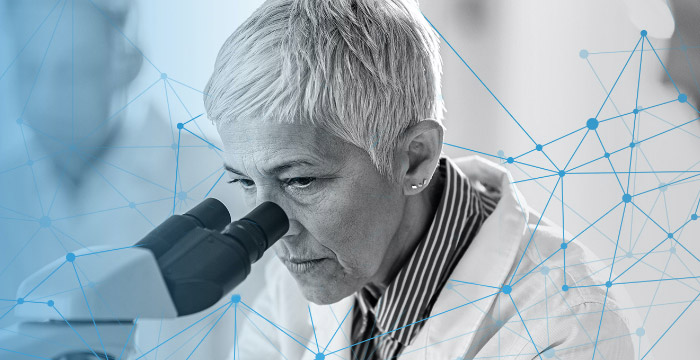 Pulling product innovation
out of the lab

.
We're experts at discovering opportunities to introduce innovative medicines to the patients who need them most.
This unique approach to drug exploration and development helps us bring new products to market that elevate patient care.
Extraordinary leadership makes it possible.
Making bold investments
for patient health

.
Eton is a commercial company with a dynamic portfolio and pipeline that is driven by these key values:
Find out what motivates us to succeed.